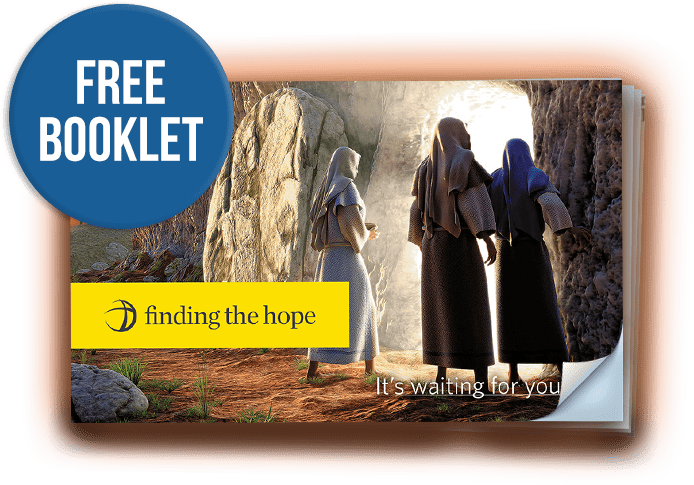 Encourage someone with a message of life and hope through the risen Christ this Easter.
It's as easy as passing along a beautiful booklet or leaving one somewhere to be discovered. Everyone needs a message of hope!
Fill out the form on this page to order your sample packet with an uplifting message of hope that warmly invites the reader to consider Jesus.
Request your packet today!